BODICOMPLETE started in a garage with the desire to implement functional fitness in the Sutherland Shire and surrounding suburbs.
We've been growing ever since.
Soon after, the confines of the garage became too much and in August 2011 BODICOMPLETE moved into a larger venue in the heart of the Menai Area.
Again growing beyond our walls we found a new home in Kirrawee to allow for the growing success of our members. Our facility caters for all age groups and all goals and ambitions, whether you want to improve your fitness, improve your sporting capacity or rehabilitate an injury.
We pride ourselves on a sense of community.
A place where everyone knows each other by name.
At BODICOMPLETE, you can come in and feel welcome and accepted on your first visit. Our coaching staff provide personal attention. We take pride in the individual at our facility.
Our goal is to help make you the fittest you can be, celebrate success, and to have fun while doing it. To teach you new things and encourage you along to your goals.
Functional fitness is the basis of our core training.
Constantly varied and functional training performed at high intensity. Your intensity.
Our workouts are catered and customised for all levels of fitness and will help you achieve your goals.
Vaughn has been a strength and conditioning coach and personal trainer since 2007, working at facilities across the Sutherland Shire.
Unsatisfied with what these facilities had to offer he discovered CrossFit in 2009 and instantly knew this was the future of fitness.
Since then he has strived to become his best and to bring out the best in fitness in those around him through this gym.
Vaughn's qualifications include:
Certificate 3 and 4 in Fitness
Level 1 CrossFit Trainer Certificate
Level 1 Strength and Conditioning Certificate
Advanced Certificate in Nutrition
Aphesis Barbell Weightlifting Workshop Certificate
Vaughn has a keen interest in all sports and has played rugby league, soccer, and softball with representative honours. He has also played oztag, golf and tennis on a regular basis and enjoys trying new sports often.
In CrossFit he has competed at the sectional level of competition in NSW and placed highly in the CrossFit Open in 2011. In 2012 he placed 29th at the Reebok CrossFit Regionals in Wollongong. In 2013 Vaughn qualified again for the Reebok CrossFit Regionals in Wollongong.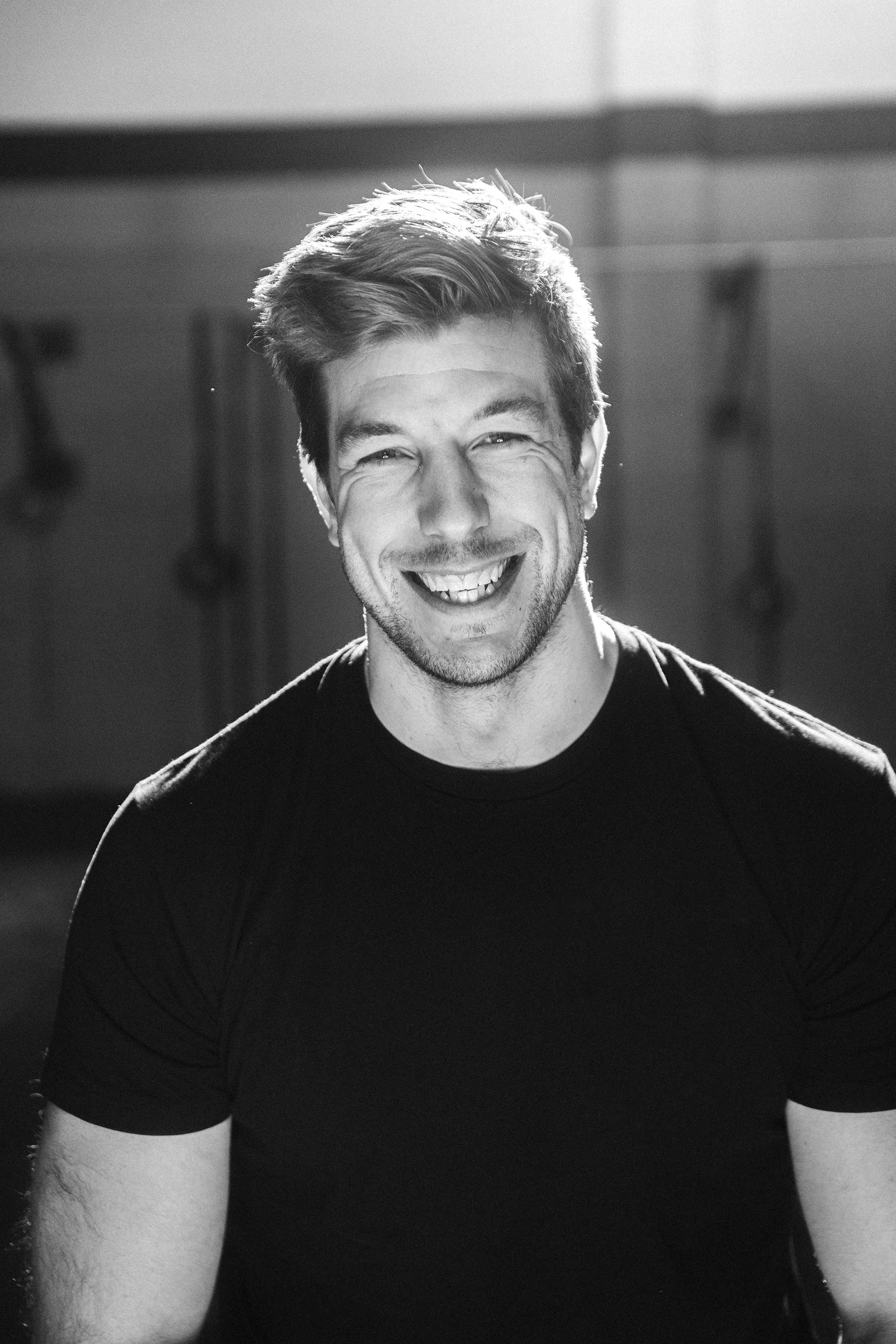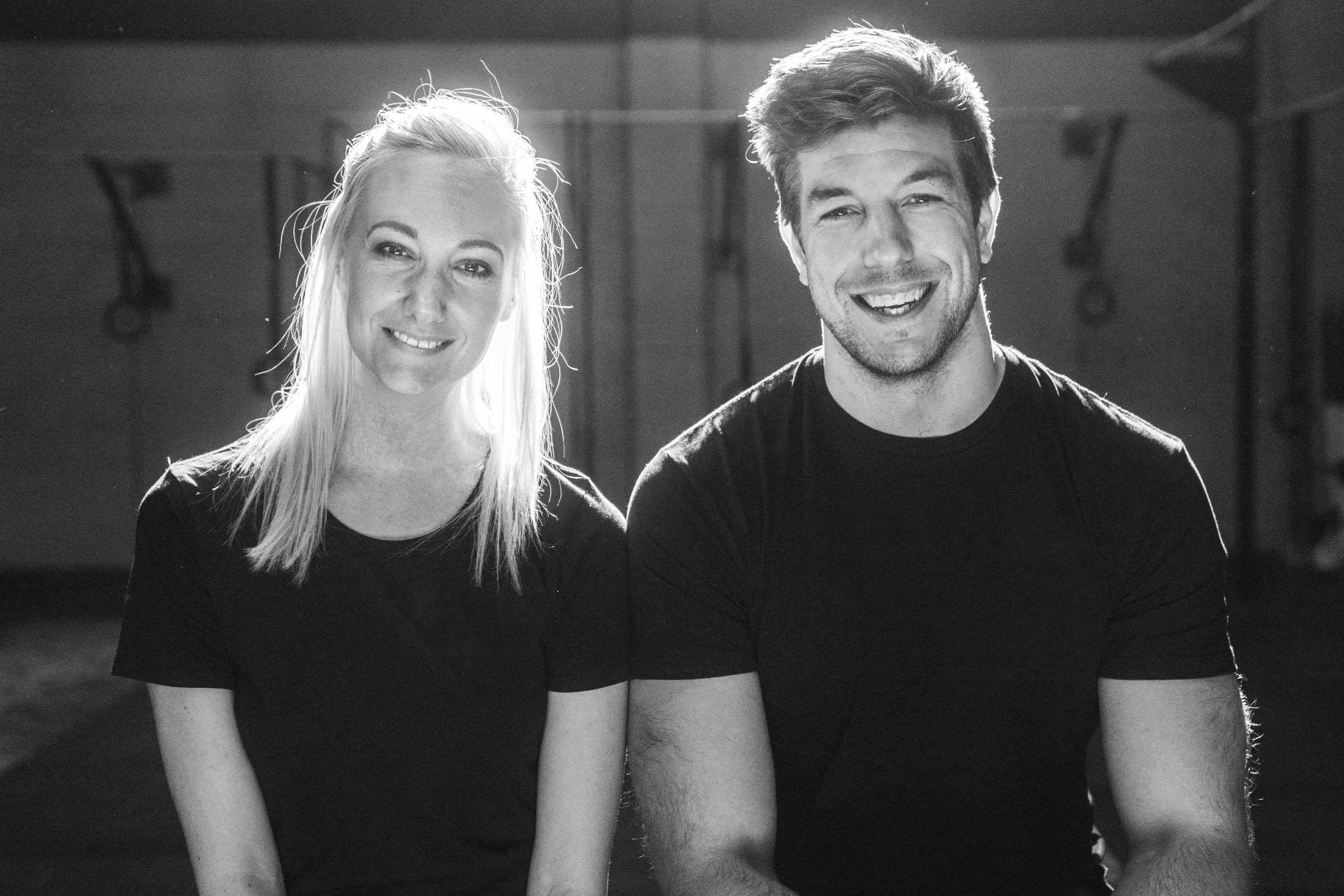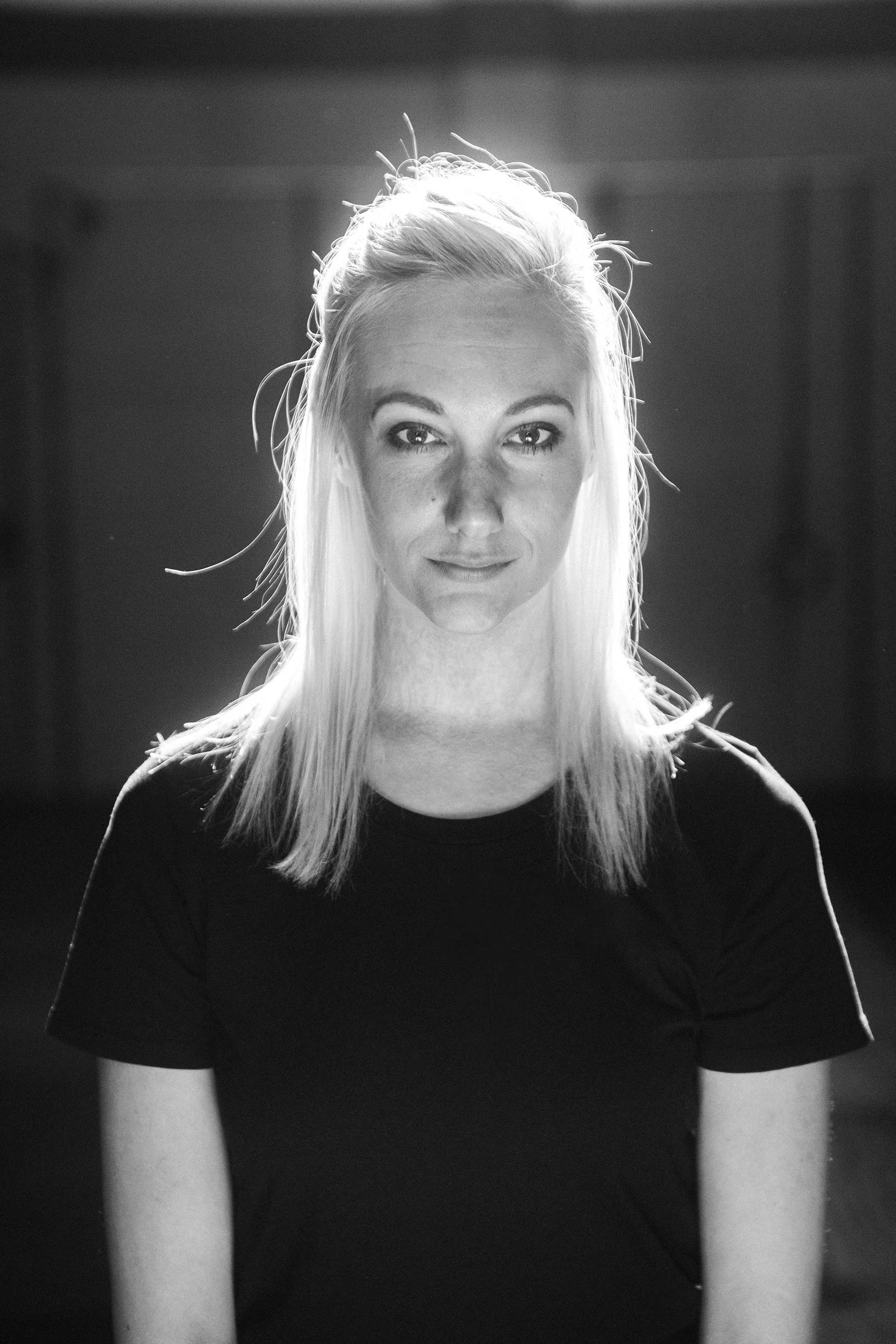 With nineteen years of dance training at a technical dance academy, including professional training at Australia's top colleges, Marissa aims to bring her discipline, dedication and love of fitness to CrossFit.
Marissa's passion of fitness is about body awareness, technique, stretching, mobility and balance. Marissa has an important role to play as one of the coaches at Crossfit BodiComplete.
She tries to implement these qualities into her clients to continually see improvement in their training.
Marissa was introduced to Crossfit through her husband and co-worker Vaughn,  and found herself loving what it brought to her lifestyle.
Marissa's qualifications include:
Level 1 CrossFit Certification
Cert 3 Group fitness
Cert 4 Personal training including training with children and seniors
Fundamentals Matwork Pilates
Intermediate Matwork Pilates
Senior 1st aid and CPR
Aphesis Barbell Weightlifting Workshop Certificate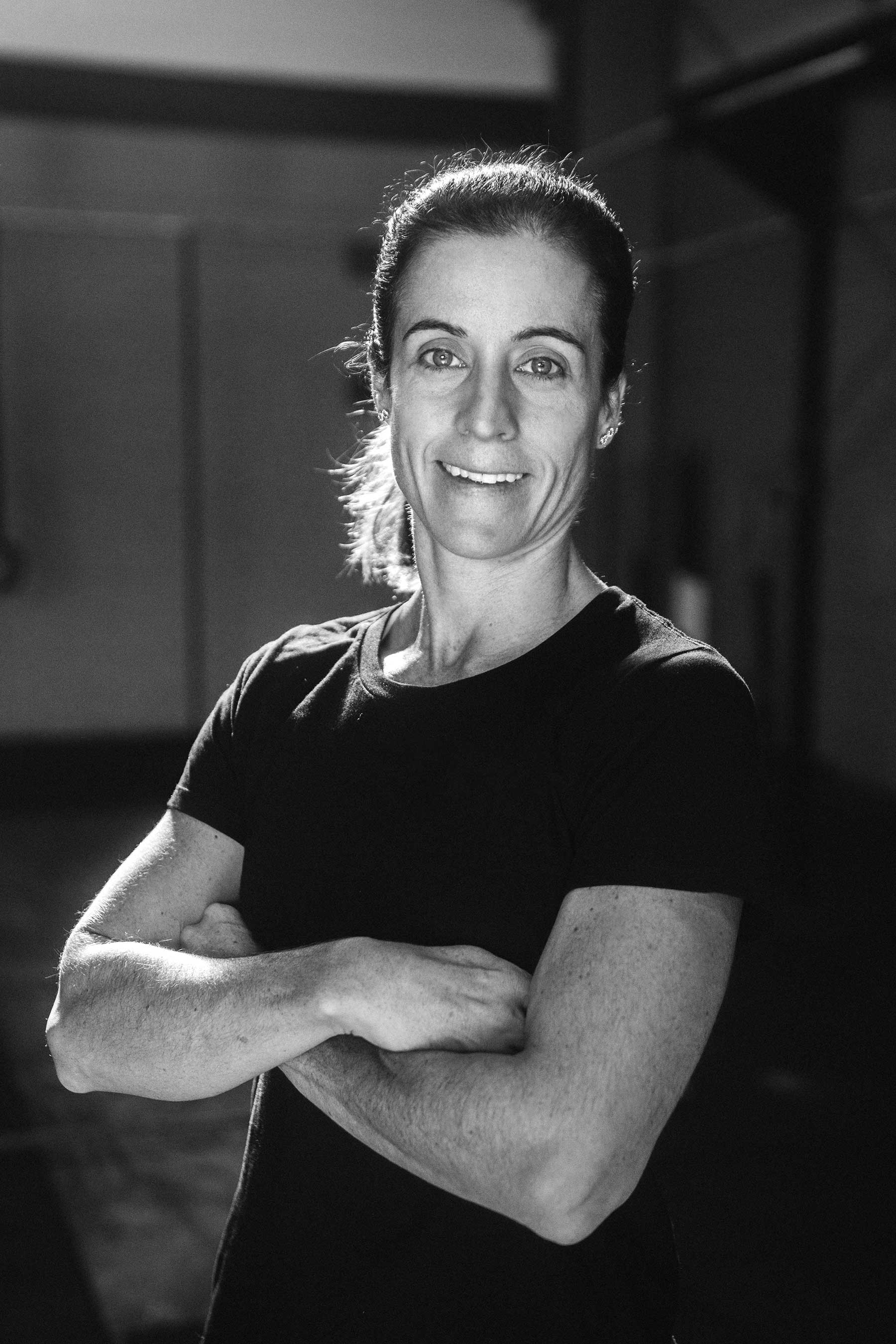 Fiona Macfarlane is a BODICOMPLETE trainer.
Fiona has over 20 years of experience in team sport, competitive swimming and running. Through CrossFit she has found a new passion for fitness and continues to strive for excellence in coaching and training.
Fiona has represented Australia in Floorball, in addition to state representation for swimming, rowing and first grade hockey.
She has a particular interest in movement fundamentals, training safely through injury and proving effective training options for adults and children of all ages. Her goals are to see every client continually improve, as well as to inspire and motivate clients past their comfort zone.
Fiona's qualifications include:
Level 1 CrossFit Certification
Registered Nurse
Sonia Masarova is a BODICOMPLETE trainer.
Sonia's passion for CrossFit and fitness has inspired her to expand her knowledge and pursue a career in the fitness industry to complement her active lifestyle and enjoyment of ice hockey and mountain biking.
By bringing her expertise to BODICOMPLETE, she aims to provide an environment where members can continue to boost their confidence, motivation and skills, with a strong sense of community.
Sonia's qualifications include:
Certificate III in Fitness
First Aid HLTAID001 + 002 + 003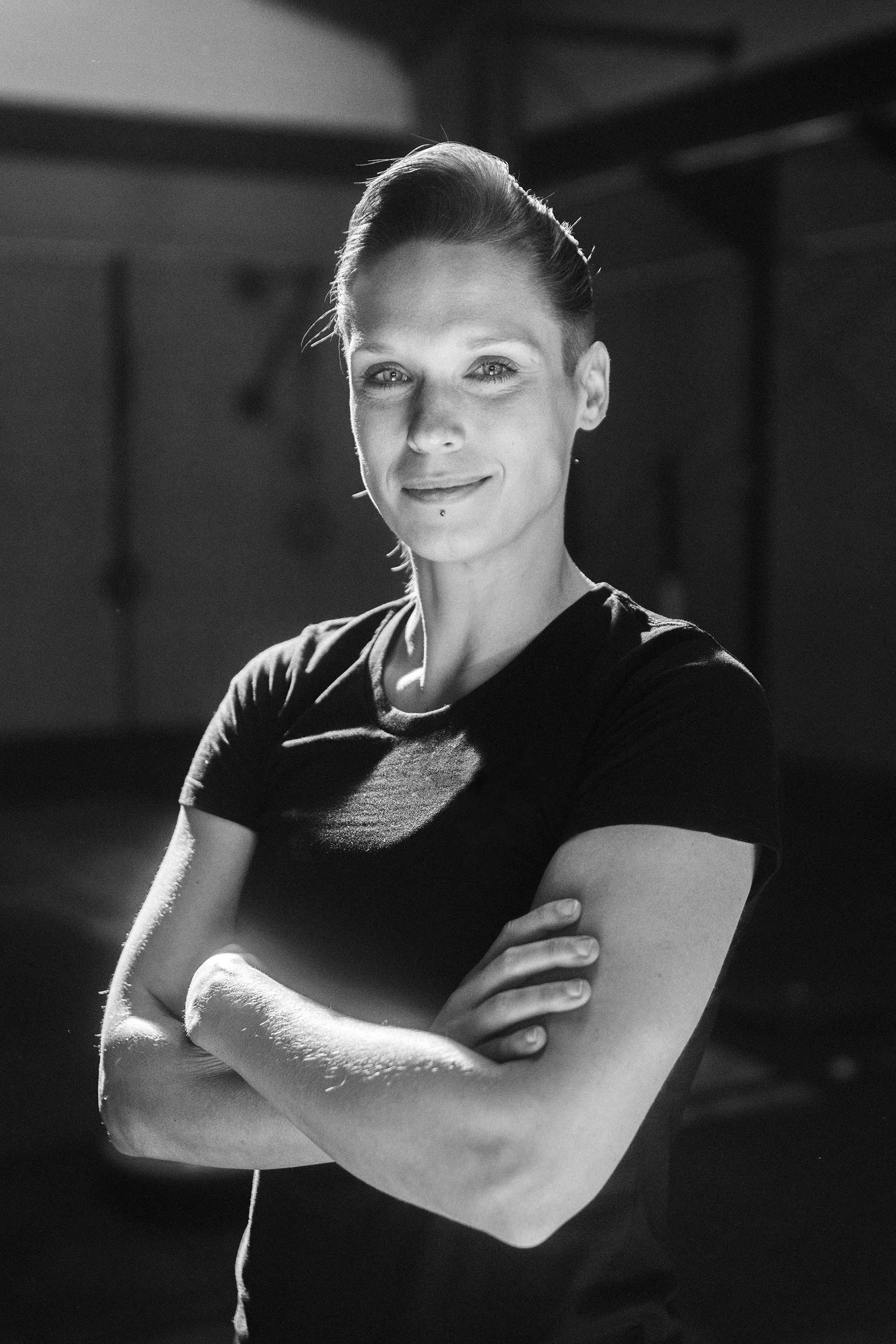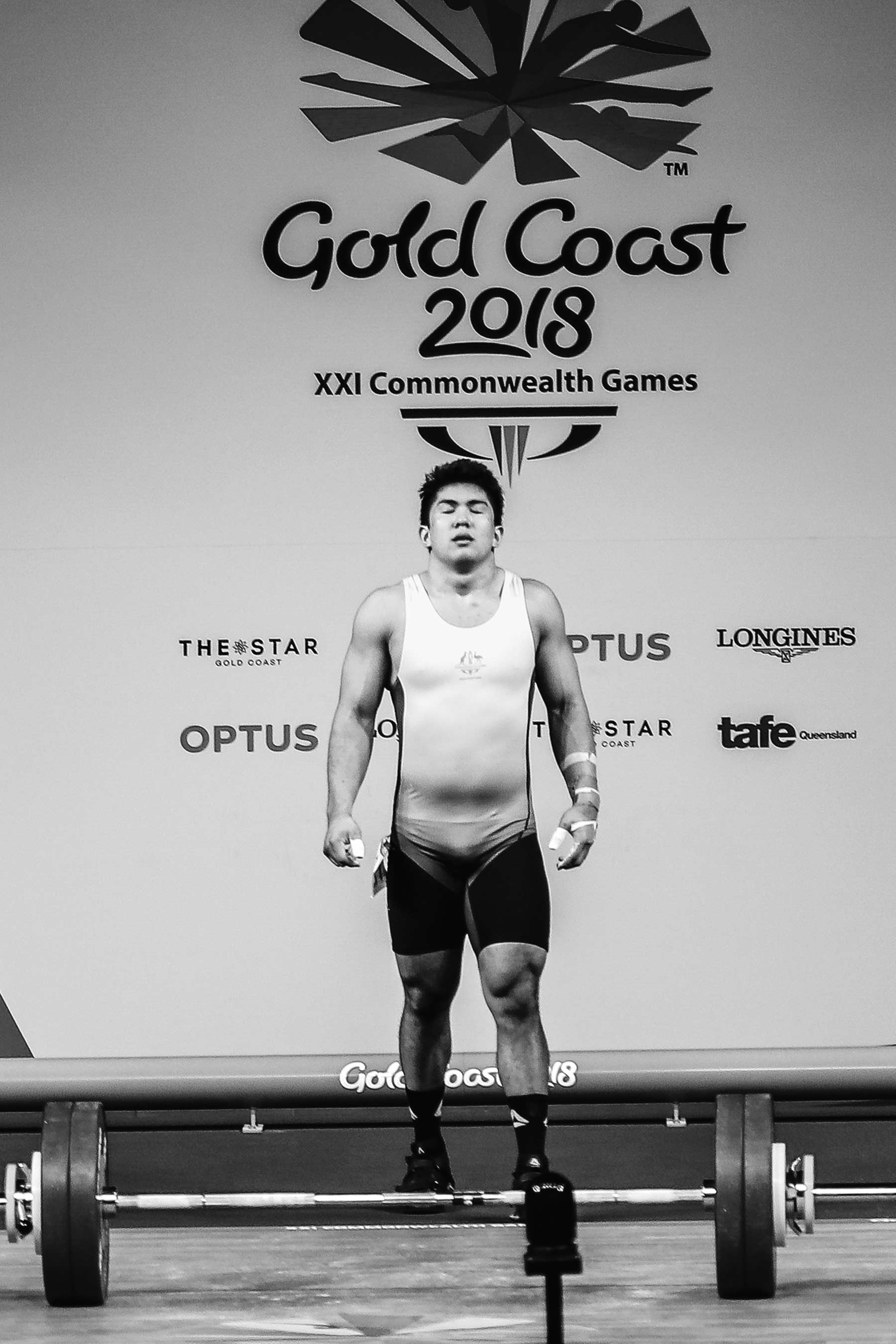 Ridge Barredo is a BODICOMPLETE Weightlifting trainer.
Ridge has an extensive background in high-level competitive sport from an early age, including state representation in basketball and Cronulla Sharks rugby league.
In 2018 Ridge competed at the Commonwealth Games in Olympic weightlifting.
Ridge is a Level 1 sports power coach with many years of experience, and presents at courses across Sydney in addition to his personalised weightlifting classes and programs at BODICOMPLETE.
A rising star among Australia's best weightlifters, Ridge continues to compete internationally with expert mentorship from leading competitors and coaches in the sport.
Ridge's qualifications include:
AWF Club Weightlifting
Level 1 Sports Power Coach
Apply First Aid
Provide CPR